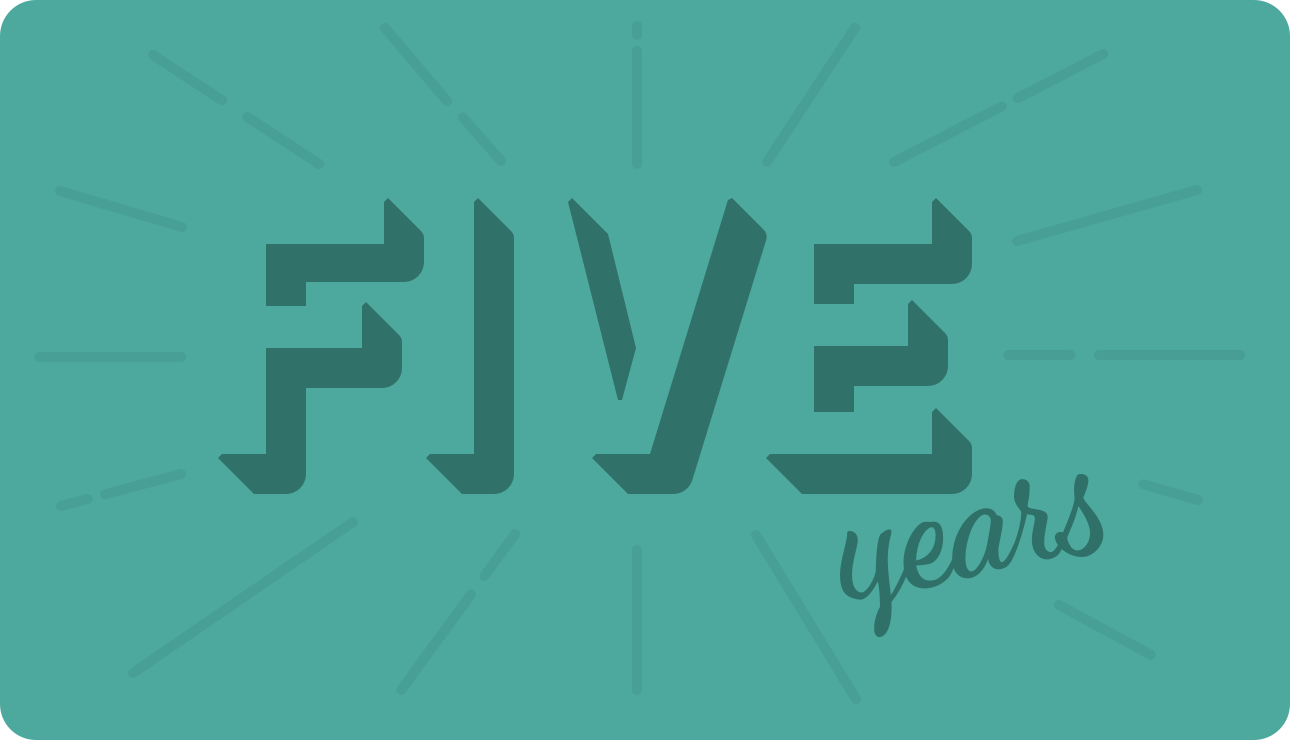 On Monday, January 27th 2014, we released our first version of Hum. Our minds are blown that it's been 5 years.
Working on our humble little app has always felt much like playing in an indie rock band. There are ups and downs, and it's hard work—but to be able to bring a little sanity to your writing process while giving back to the community that has given us so much is its own indescribably amazing feeling.
It's an absolute privilege.
Thank you for emailing all your feature ideas. Thank you for all the kind words along the way. Thank you for sharing everything you've captured with Hum.
We look forward to the next 5 years with y'all.
We can't wait to see what you'll create.